The Importance of Maintaining your Aircon
When you have owned an air conditioning unit for some time, many people forget to service their units on a regular basis. Maintaining your aircon makes it last longer and run smoother – giving you a fully functional aircon that improves your comfort levels at all times. Here are a few good reasons why servicing your aircon is important.
Save on repair costs
Prevention is better than cure. If you service your aircon on a regular basis, the unit is far less likely to give you any issues or need repairs. When your air conditioner suddenly stops working, it could cost you quite a bit to get it repaired.
Energy efficiency
A serviced and maintained aircon is more likely to work at its full capacity, meaning its energy efficiency will be at optimum levels.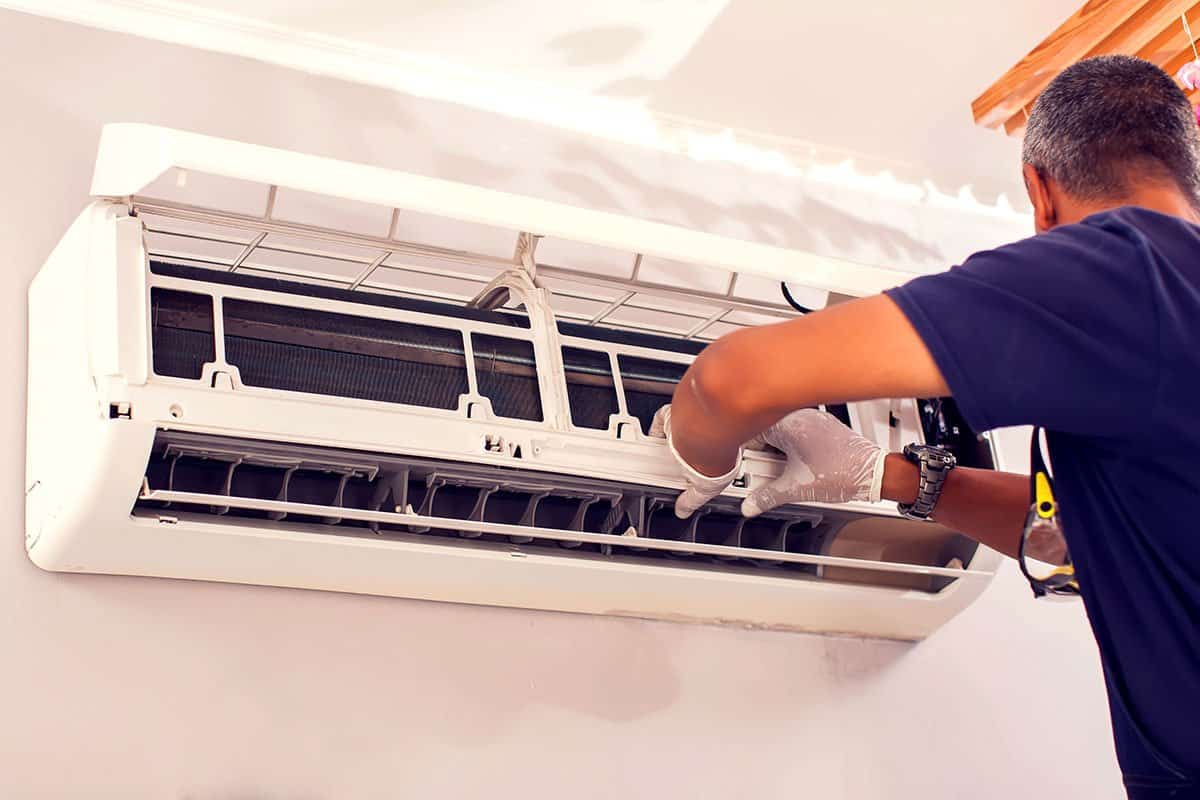 Quality of air
A fully serviced air conditioner will produce better quality air. Clean and fresh air will not be produced if filters are dirty or dusty. The air filters clean the air and is especially beneficial to those who suffer from asthma and other respiratory illnesses.
It's important to note that the stipulated warranty period will only be valid provided that the unit is installed by a RightAir authorised installer and serviced annually as per the warranty guidelines.